October Garden Calendar
October is a fabulous month for gardening. Planting at this time of year is matched particularly well for settling plants in. Plants are in the process of going dormant and growing their root systems. During the spring there is such a rush to reproduce that much of a plants energy is spent on flowers and fruit. This is a great time for taking cuttings, the often root more easily now than during other parts of the year. It is often the best time to plant wildflower seed. I try to match up my seed scattering with the first substantial rain. This often arrives during October. I have planted sweet peas and am getting ready for my winter crops of greens. Even if the daytime temperatures are hotter than comfort allows, the nights are cool. The plants notice and have an easier time recovering from the days heat. Drought tolerant plants can get by with less water as they acclimate. This means that fewer will rot as they go from a tiny pot to having enough roots to support them.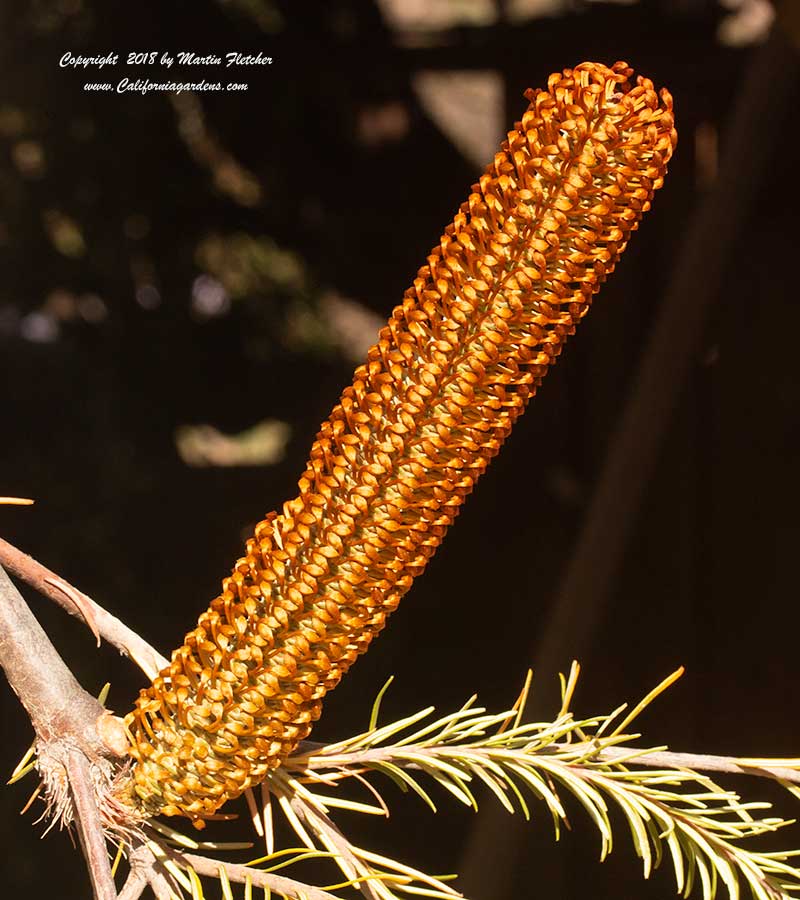 Still working on helping plants recover from the scorching heat this last Summer. By leaving some deadleaves on the plants shade for what used to be interior leaves keeps them from getting scorched as well. It also allows the plants to show the extent of the actual damage. Leaves often sprout far higher on a branch that you might have thought. I am seeing a lot of insect damage on the stressed plants and have sometimes had to remove more than expected. It is a good idea to walk through the garden with a critical eye and sharp pruners or saw.